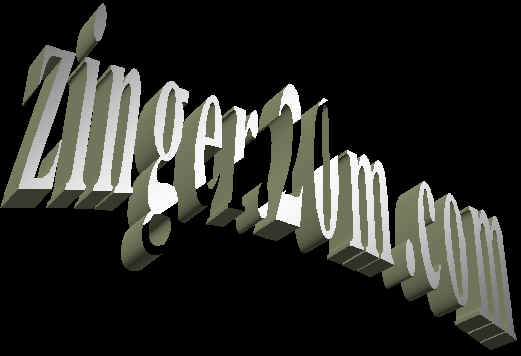 t
This is a site only for teens.
Enter it with a big smile and enjoy it as much as you can and please also sign my Guest Book . I have tried to put in many things in it like the Discussion Board where you can discuss any topic or the visitors can give their views on it. There is a free e-mail service, e-cards to send to your friends and a search engine (probably the world's best) to search the web, a chat corner where you can chat with others, and F.A.Q. where you can ask you question about web tools and designing, a Humor section where you can laugh at more than 5000 jokes on about 30 categories, and a new Riddle for you each time you log on to my site, a Daily Cartoon feature, My Favorite Links and of course About Me. I will try to update it regularly so keep watching.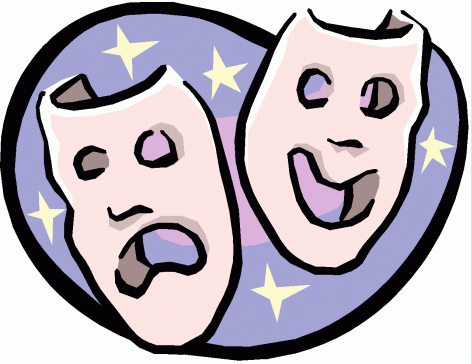 Ali World Cooperation (A.W.C.) 2000 Limited.
All Rights Reserved